What is EcoVadis?
EcoVadis is one of the most important international rating platforms for assessing Corporate Social Responsibility and sustainable procurement.
It arises from the concept of the supply chain, whereby a customer who asks their supplier to complete the EcoVadis questionnaire will encourage it to request the same requirements and standards from its own suppliers too.
At the end of the assessment, a score is awarded from 0 to 100. This enables customers to evaluate the impact of suppliers and select the most attentive ones based on concrete data.
environment
labour practices and human rights
ethics
sustainable procurement
Eurpack and the Gold medal
Our level was Bronze but after only a year we exceeded "Silver" to take our place in the top 5% of companies by achieving EcoVadis' Gold award with a score of 70/100.
Pharmaceutical companies are paying ever greater attention to consistently achieving challenging sustainability goals, recognised by third parties after an analysis of documents, policies and concrete actions implemented by their suppliers.
This inspires us and drives us every day to seek solutions that can improve our standards in the field of Corporate Social Responsibility.
Carbon Footprint of the organisation
Eurpack has set itself the goal of reducing CO2 emissions during its production process and in synergy with its suppliers.
For this reason, we carried out the first analysis of CO2 emissions in 2019 and in accordance with ISO 14064-1: 2018.
LCA (ISO 14040) is the methodology applied to quantify, monitor, report and validate the impacted categories (land use, water use, toxicity, biodiversity).
Carbon Footprint of the products
In parallel, we are carrying out an analysis of the Carbon Footprint of the products in compliance with ISO 14067:2018 on some specific products of our customers.
The analysis aims to quantify current CO2 emissions with a view to reducing them by changing the dimensions of the carton and, in some cases, internal packaging components inside the carton (for example changing tray material from PET to carton).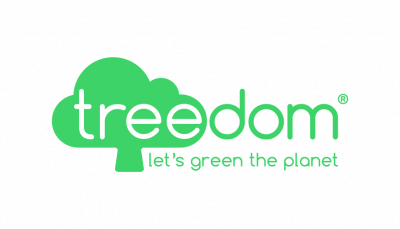 On World Environment Day 2022, we decided to plant another 500 trees with Treedom, because we want a greener and fairer world. Visit Eurpack's Packwood Forest to find out what happens once we've planted the trees.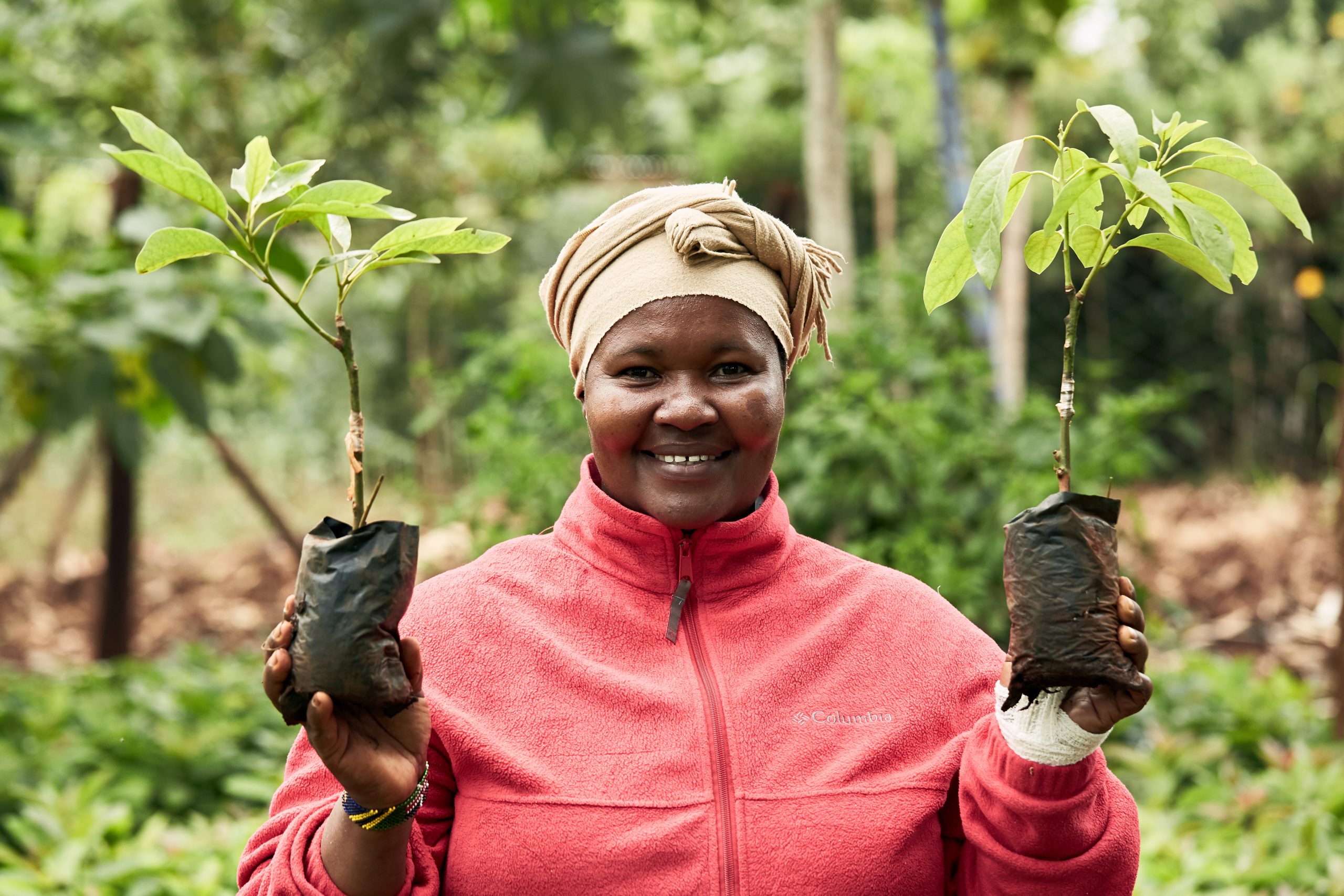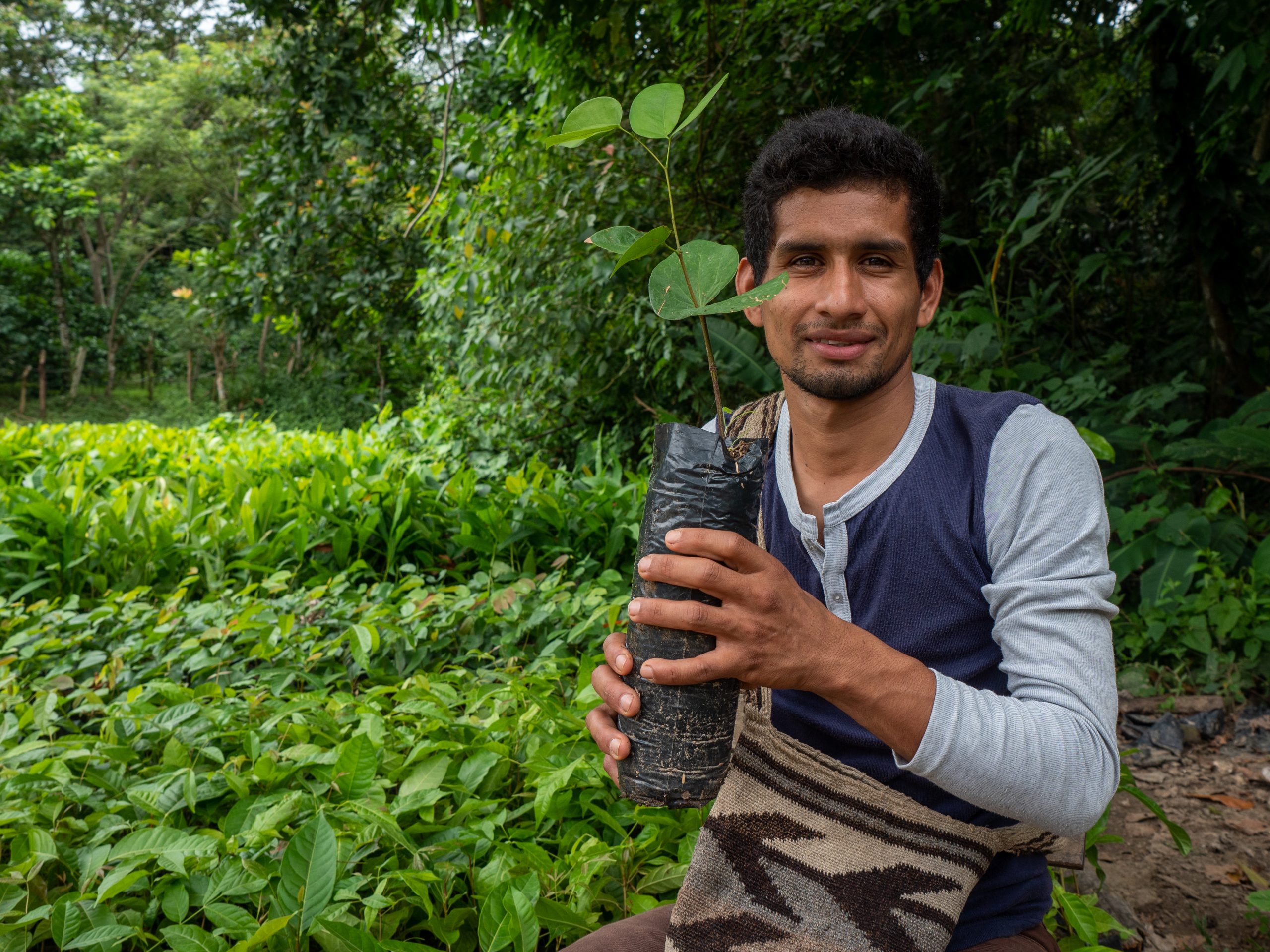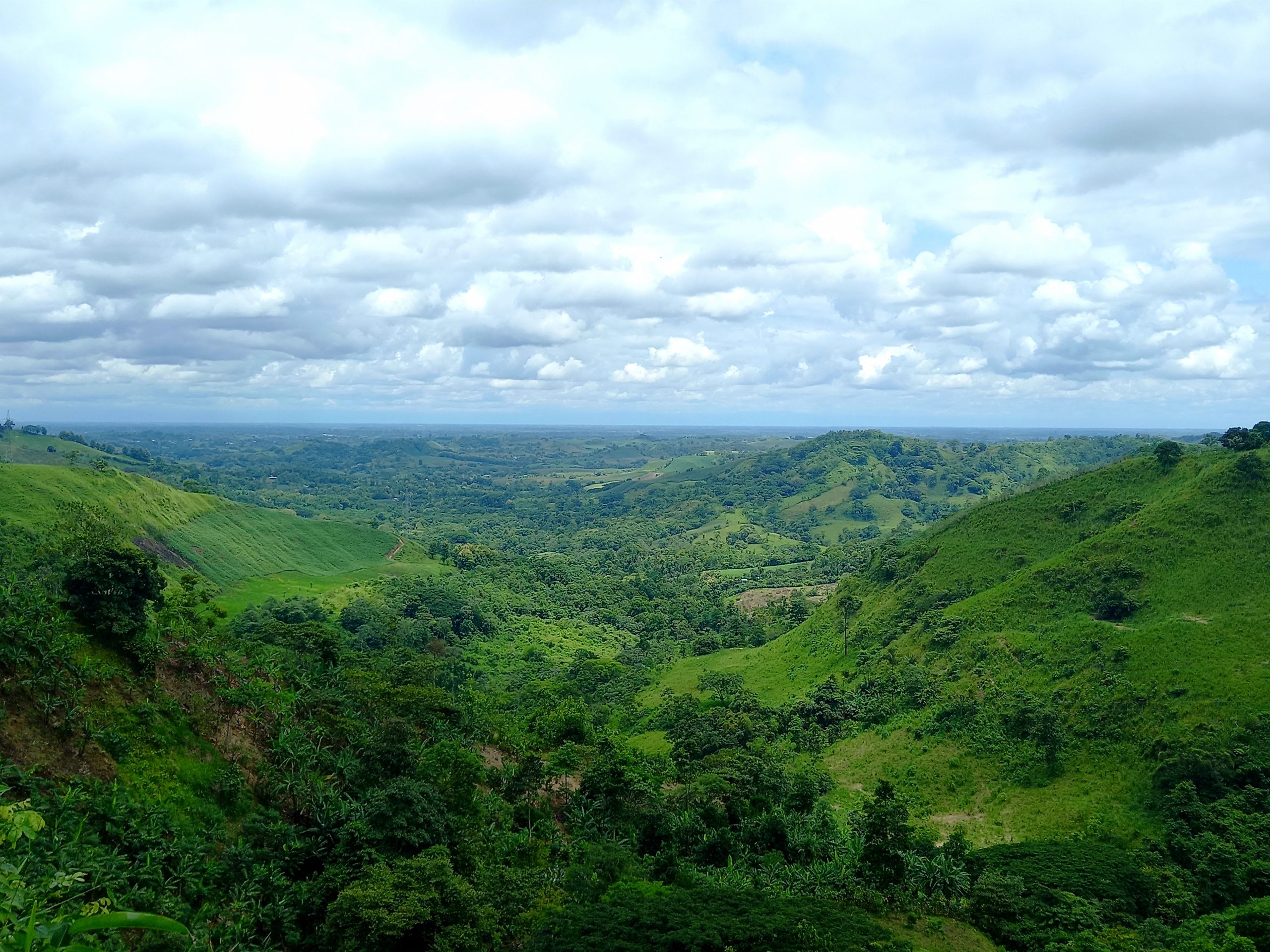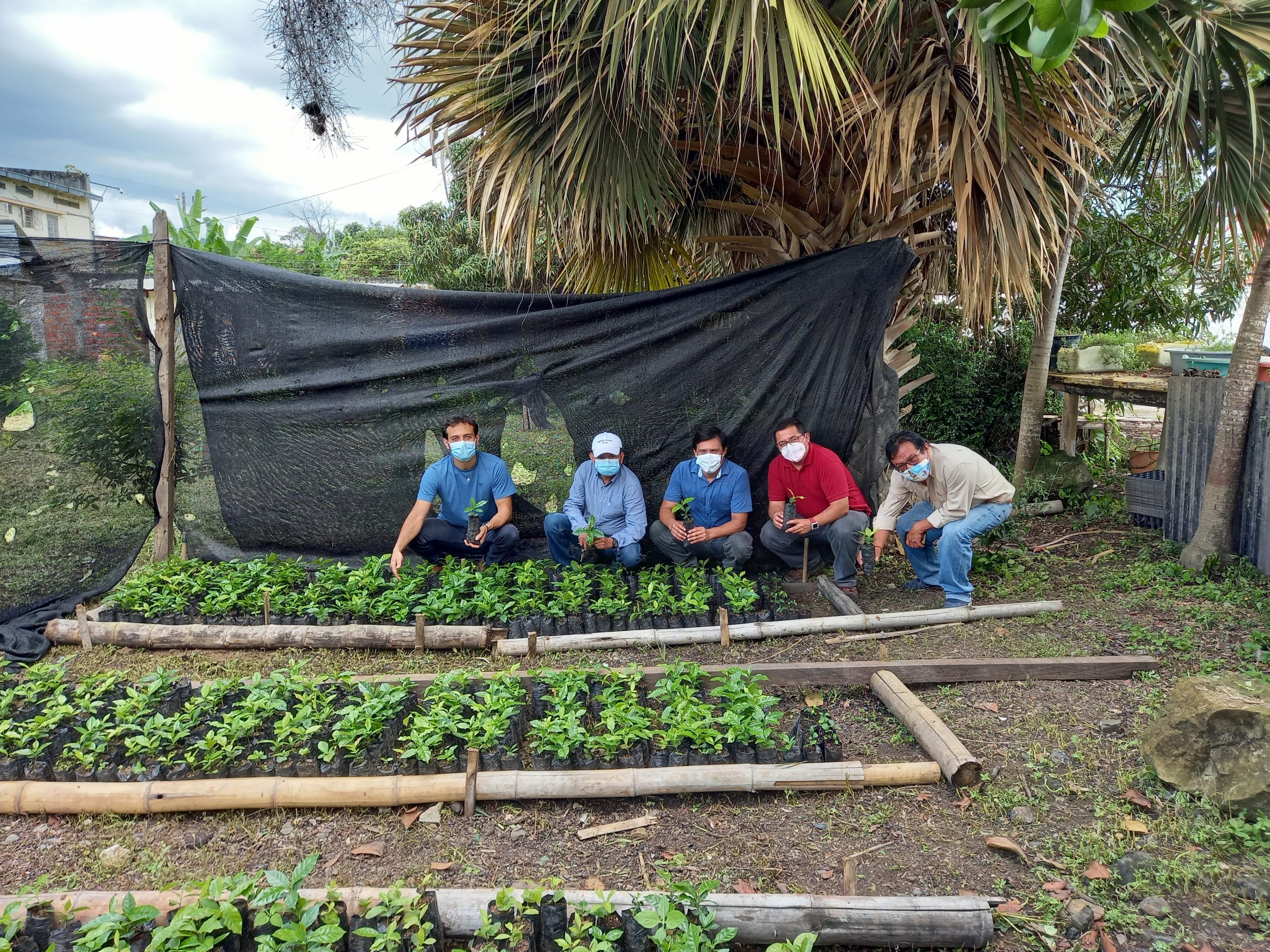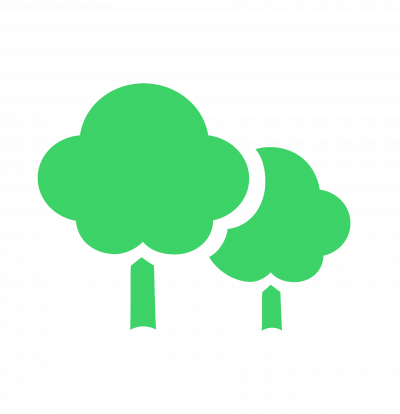 "Be the change that you wish to see in the world." (Mahatma Gandhi)
We at Eurpack would like to see more attention paid to the health of our planet. For this reason, by joining the initiatives proposed by Treedom, we have created our own forest composed of 702 cocoa trees located in different countries (Cameroon, Colombia, Ecuador, Guatemala, Kenya, Tanzania).
In this way, we contribute to the protection of natural resources, the reduction of CO2 emissions into the atmosphere, and we support the local populations who directly look after our plantation.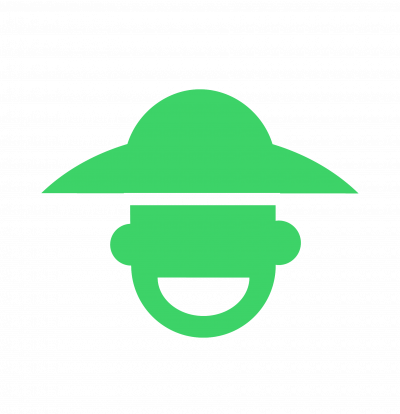 We use energy from 100% renewable sources.
62% hydroelectric power
27% geothermal energy
10% wind power
1% solar energy
The development of renewable energies requires important measures to offset and mitigate carbon emissions. For this reason, we only use energy produced from renewable sources (according to current legislation through the Guarantee of Origin Certification referred to in EC Directive 2009/28).
Our commitment is a daily one, consisting of small gestures and meaningful interventions.
An important building block for our Green Packaging project.
FSC and PEFC CoC Certifications 
FSC and PEFC promote ecologically sound, socially beneficial and economically sustainable management of the world's forests. This makes it possible to ensure the responsible management of forests.
Achieving these standards ensures that the timber has not been harvested illegally, in violation of civil rights or in such a way as to threaten territories of high conservation value. Wood must not be harvested from forests undergoing conversion to plantation or non-forest use, or from forests with genetically modified trees.
The chain of custody ensures that the wood used in the production process comes from FSC or PEFC certified forests.