The best packaging is the one that combines accurate planning, effective design, the ability to serve the specific communication needs of each product and an impeccable technical realization for printing, folding and set-up.
The production cycle uses 5 sheet-fed presses, 8 die-cutters and 10 folding/gluing machines.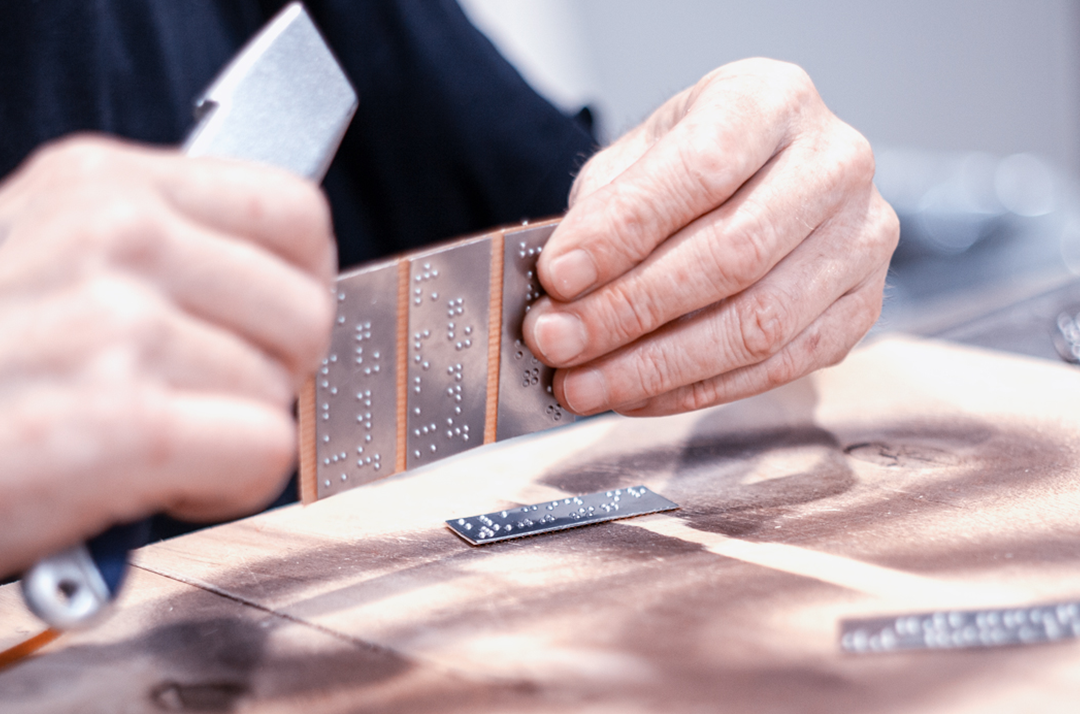 In the creation of the leaflet in its thousand modern incarnations, the EURPACK group puts its best qualities into play:
Flexibility (in formats and finishes);
Production capability (managed on multiple lines and multiple plants);
Quality (100% guarantee by electronic controls).
The printing and folding of the leaflets is carried out with state-of-the-art equipment, allowing to work with great flexibility of formats and finishes: from 2 to 18 folds in sequence and from 2 to 6 cross folds.
Our leaflet division boasts:
4 web-fed printing lines
5 cutters
8 folders
1 sorter and as many shrink-wrappers and banding machines, dedicated areas for special labeling processes.
The leaflet division also produces outserts for those who need to make leaflets with an extremely small closed format or for needs related to the target market.
Some features:
Automatic detection of the double sheet with automatic rejection device
Water based creasing machines for optimal crease quality
Code reader, front and back, with automatic rejection device
Paper from 40g/m2
The distinctive feature of the leaflet division is the ability and willingness to work in partnership with the Customer
The BiKit is an innovative product, capable of combining two important needs:
on the patients' side, the need for better intelligibility of the package leaflet and storage for subsequent consultation.
on the pharmaceutical companies' side, the need to have a larger text area and to reduce complexity during the packaging phase, especially for markets that require multi language and/or multi component products.
The distinctive feature of the leaflet division is the ability and willingness to work in partnership with the Customer.
Our flexographic printing allows to obtain high quality results both on aluminum sheets and on coupled materials, perfectly in line with the strictest quality standards. In the printing on aluminum of blistered products, the technologies and skills gained over the years find their best application. Printing takes place in controlled chambers and on multiple lines continuously, in two plants.
The process takes place on 3 continuous printing lines in our Aprilia and Robecco sul Naviglio sites, with feed in millimeters or inches.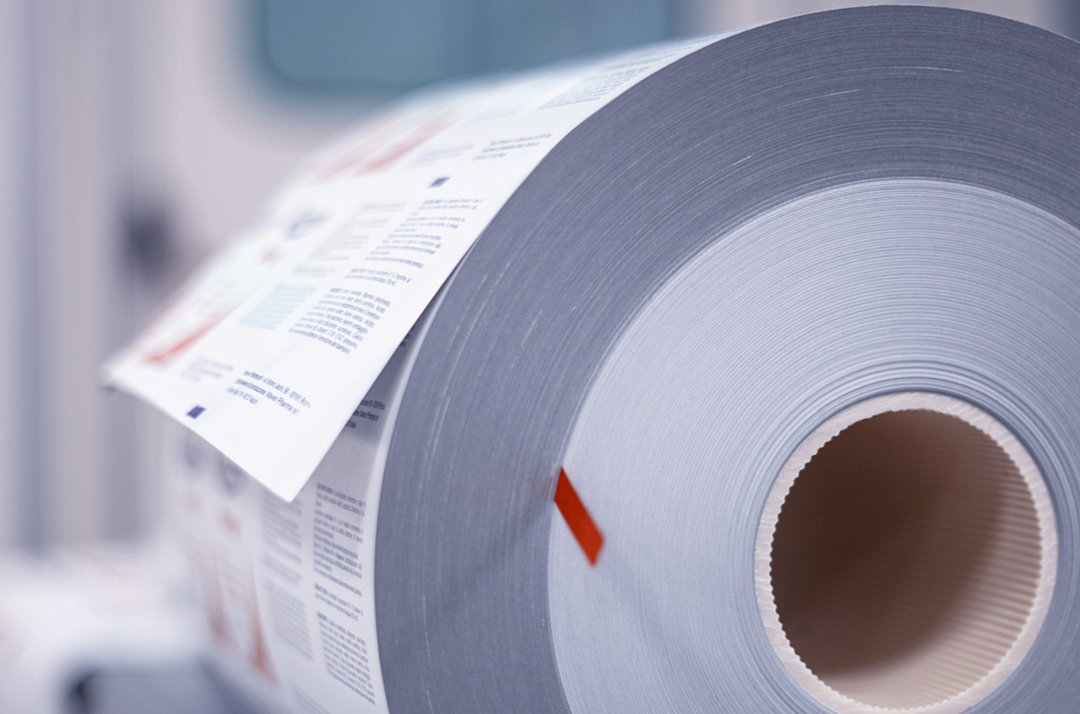 We design and manufacture cardboard display units, together with accessories and supports for the point of sale. It is an activity that finds application in the pharmaceutical segment and in goods intended for large-scale distribution.
A challenge of production engineering and communication that, with ever new shapes and colors, enhances the product and attracts Customers' attention.
SOME FEATURES
High and low circulation
High customization rate
Off-set and digital web-fed printing
Digital printing on large format rigid materials
Coupling
Die cutting
Gluing with automatic and manual machines
A quality display unit combines structural characteristics, the possibility of being produced in efficient times and ways, a design tested through rendering and functional prototypes.
Packaging is not just printing, but innovation and the ability to understand market and regulatory changes.
This is why Eurpack has created a department, state-of-the-art for safety, quality and accuracy, dedicated to the production of serialized packages.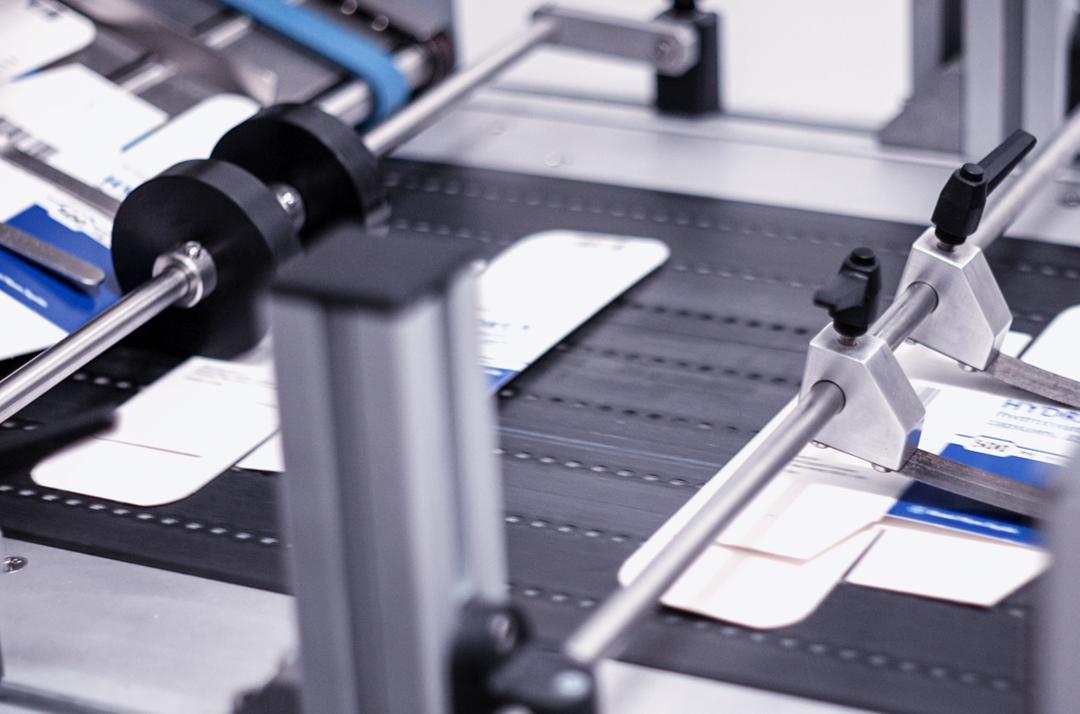 The stamping uses 3 specific lines that allow the application of stamps of different sizes on each type of case, with total electronic control of tracing and reconciliation.
SECONDARY PACKAGING SERVICE
MEDICAL DEVICE
Having obtained ISO 13485:2016, Eurpack is able to offer a secondary packaging service for Medical Devices.
The service is aimed at pharmaceutical companies that need to outsource their packaging activities.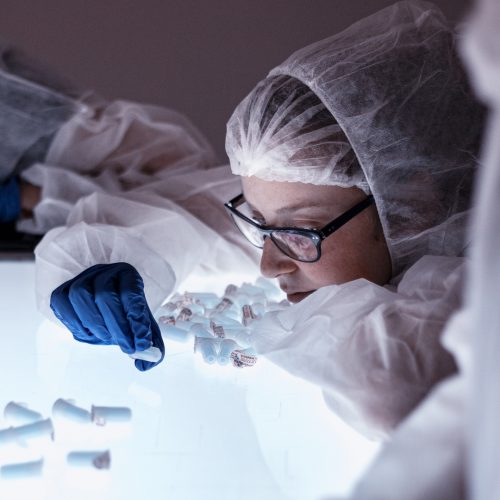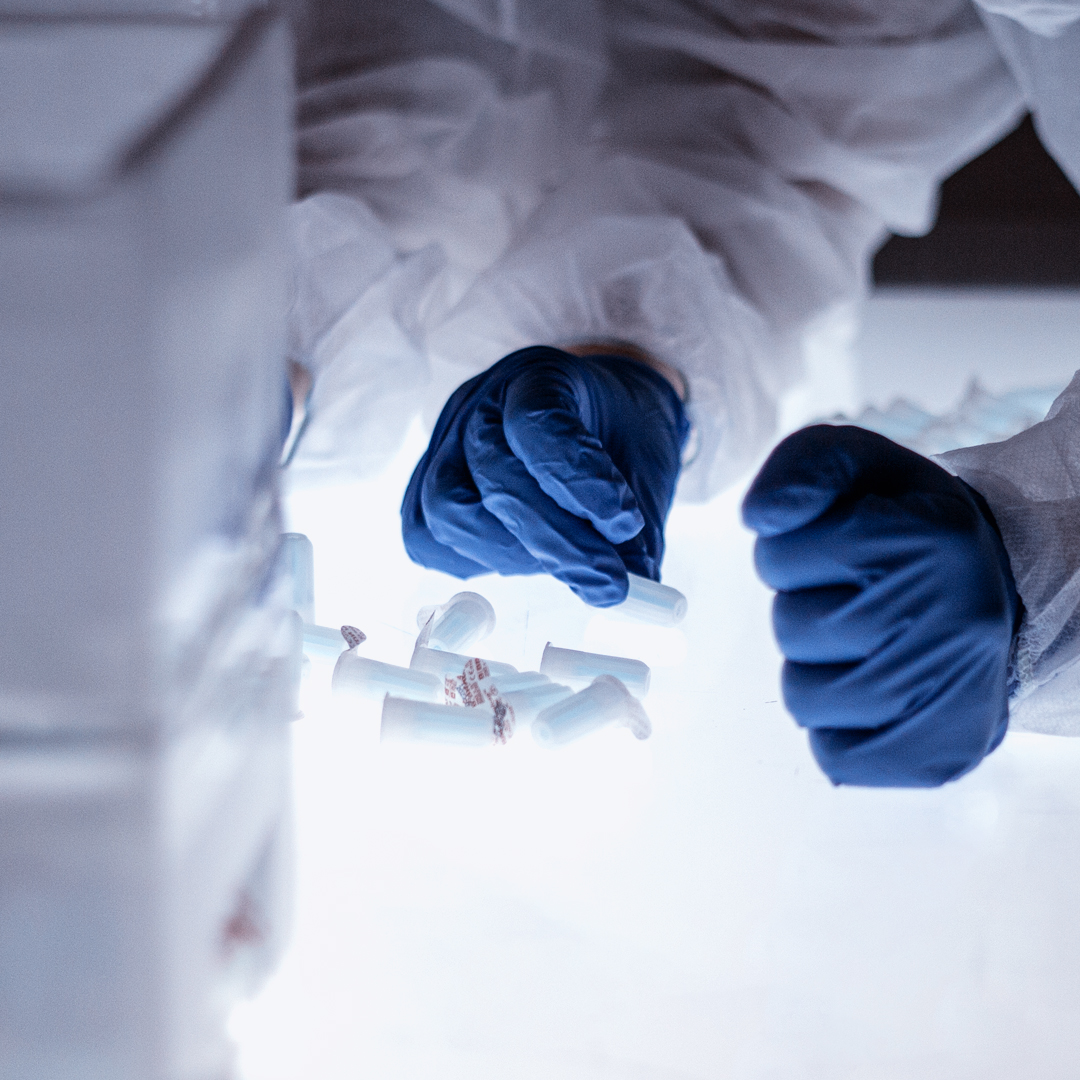 FOOD SUPPLEMENTS
Eurpack has obtained the authorisation to provide secondary packaging for food supplements, pursuant to Article 6 of EC Reg. 852/04.
We are authorised to package the following product categories.
capsules
pills/tablets
powders
vials
syrups
granules
sachets