The aim of EURPACK Group is to create a union between the goal of providing quality and high value-added products and services and the goal of environmental sustainability, in order to preserve energy resources for future generations. The Group's Quality Department is composed of 20 people in Quality Assurance and Quality Control. Sophisticated microscopes and digital instruments are used in the analysis laboratory for safe, fast and effective control of the product.
Among the digital instruments, electronic comparators stand out:
-File to File, to compare with extreme precision the customer's original file with the industrialized one to be sent for printing
-File to Print, to compare the finished printed product with the customer's master.

Over the years, the EURPACK group has obtained the following certifications:
ISO 9001:2015 (Quality Management Systems)
ISO 14001:2015 (Environmental Management Systems certificate)
ISO 45001:2007  (Occupational health and safety management systems)
ISO 13485:2016 (provision of the secondary packaging service for third party medical devices)
ISO 14064-1:2018 (click here to discover our Sustainability page)
FSC CoC – C106934 e PEFC CoC – 18-31-327  (to supply products whose raw material comes from a responsibly managed forest and supply chain)
HACCP (Authorization for manual packaging of food supplements)
SA8000:2014 Social Responsibility (click here to discover our SA8000 page)
One of the most popular certification obtained is Kosher Parve, a quality certification obtained following a control procedure by a specialized rabbinic institution. The importance of having a Kosher certified packaging is linked to the consistency between the packaging and its equally Kosher certified content.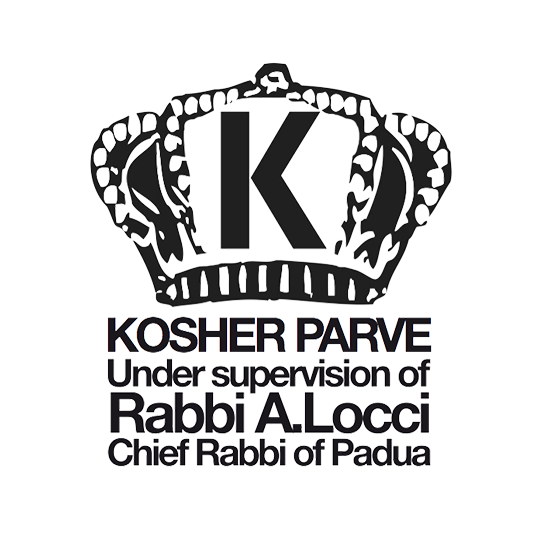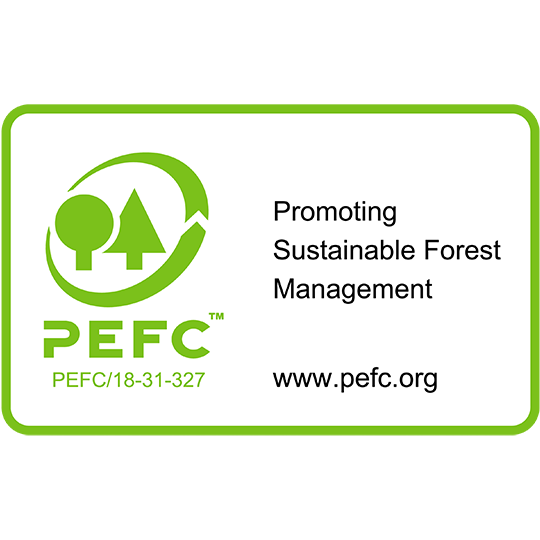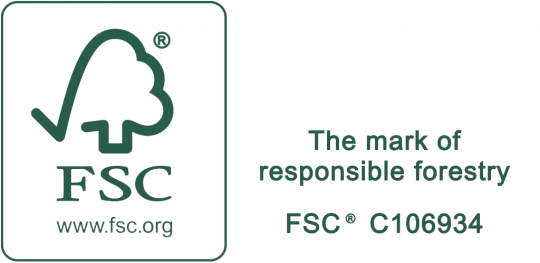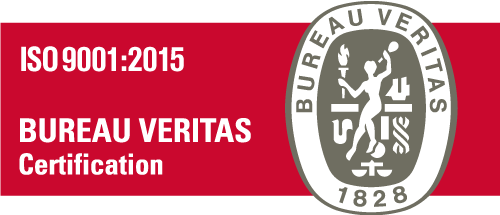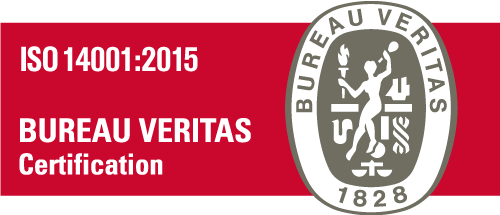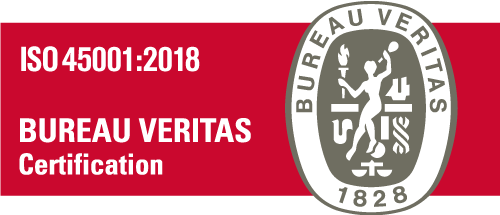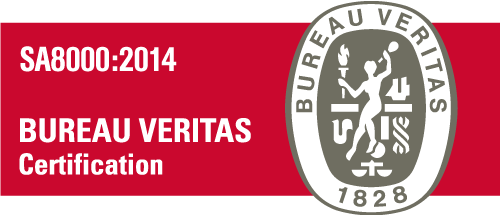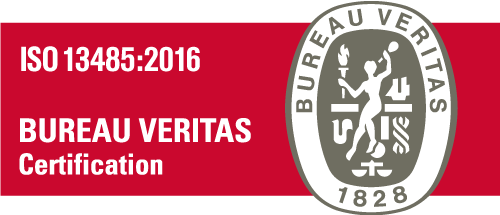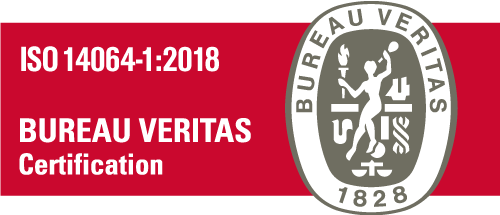 .