PACKAGING DEVELOPMENT CENTER
The PDC deals with all phases of development, creation and management of plants, packaging engineering, choice of materials and international consultancy in the pharmaceutical, cosmetic and nutraceutical sector.
The services offered by the PDC division are: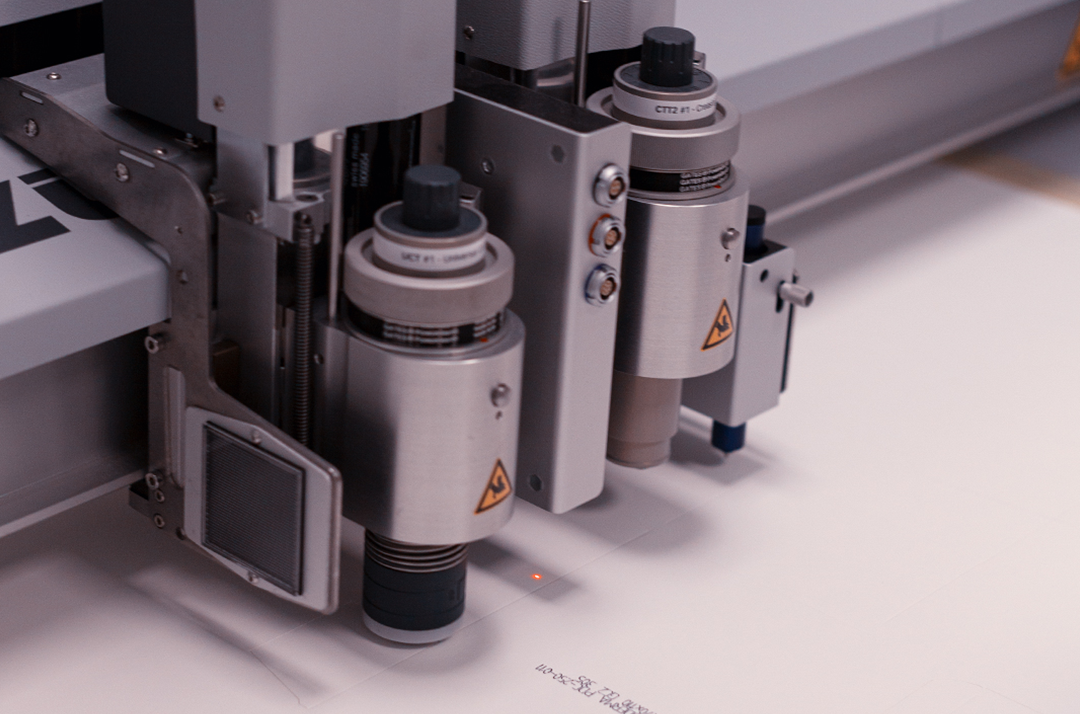 Research & Development
Research & Development
Innovation in design, technical solutions and materials.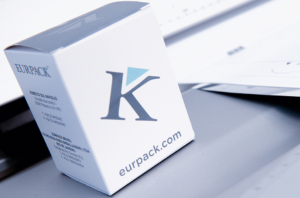 Design
Design
Prototypes, 360 ° consultancy together with our customers and their suppliers of packaging machinery.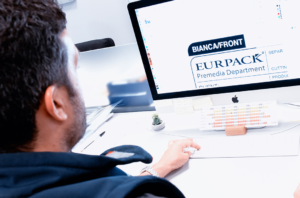 Pre-print
Pre-print
Creation, production and management of the artwork, preparation of printing plants, diemaking.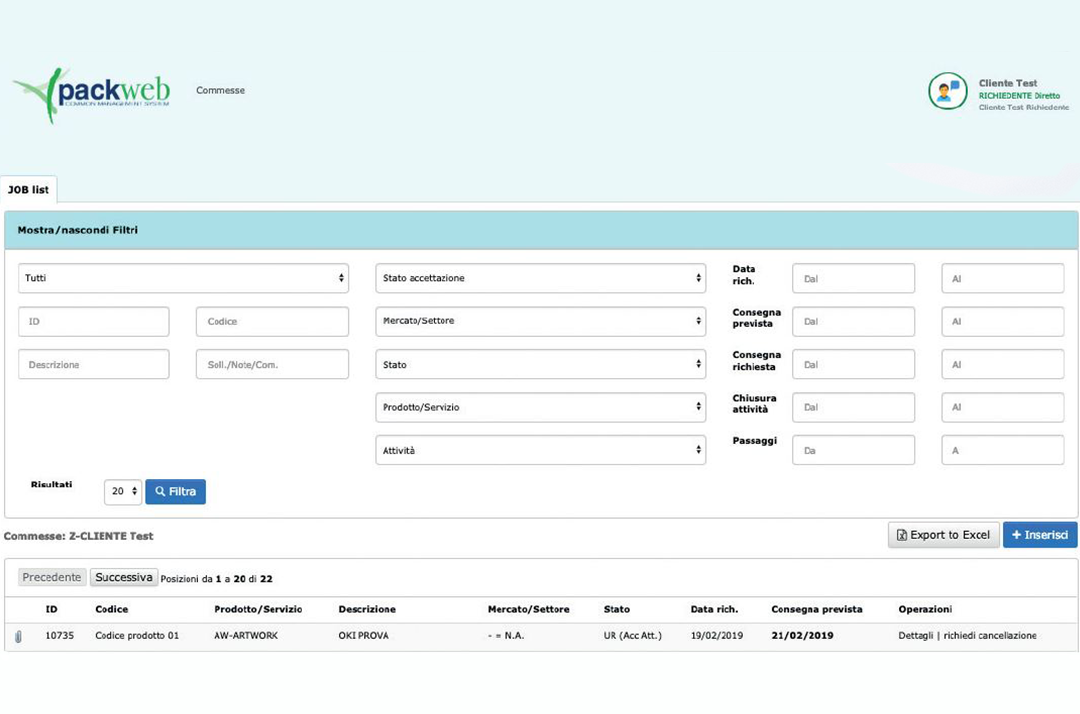 Packweb
Packweb
Artwork management shared with the customer through a software that allows to trace each phase of production: from order to delivery.
The strengths of the PDC are flexibility, high technical specialization and speed of response from design to the finished material.
When you arrive to the creation phase of the packaging material that protects and communicates the precious content, you enter a path full of mysterious variables and terms. It becomes necessary to have a partner capable of providing the highest quality in development, production, delivery and going beyond expectations.
Packaging is as important as the product inside.